Eyes on Deep Creek Lake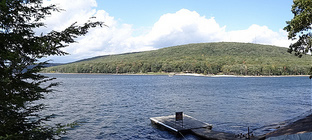 Maryland Department of Natural Resources has been monitoring water quality at Deep Creek Lake since 2009. The interactive map below displays long term mainstem and cove stations in Deep Creek Lake where we have collected water quality data since the program's inception in 2009. Below the map you will also find links to background information, water quality data downloads, reports, and newsletters.

Other MD DNR Deep Creek Lake Resources:
Please wait while the map loads...
---